The Effektschmiede is an art collective, a manufacture of experiences, and a laboratory, all in one. We build exhibits that tease out the scientists and explorers in each and every one of us.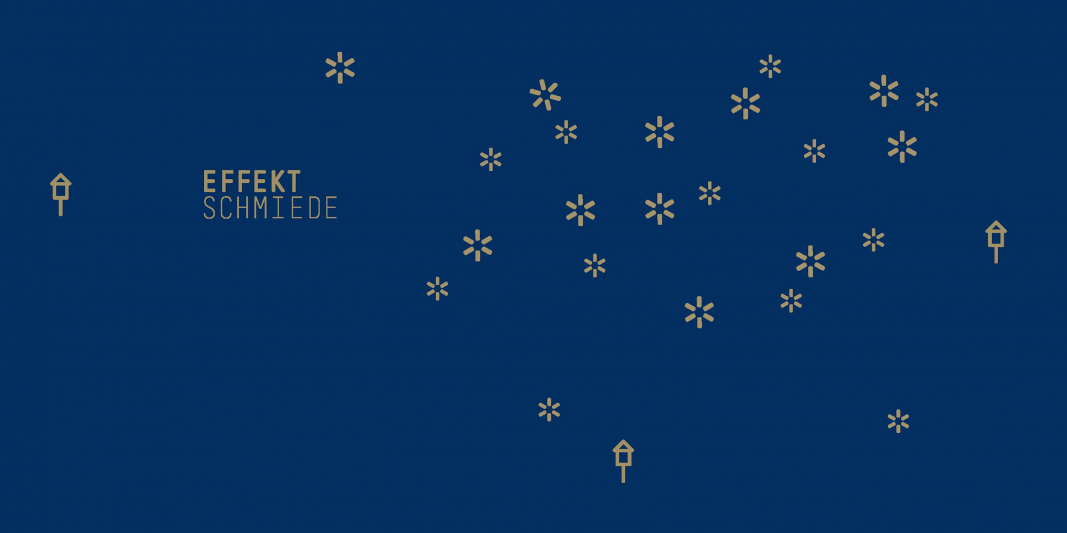 Season's Greetings from the Effektschmiede
To all our friends and partners, we wish everyone a merry Christmas and a happy and successful New Year in 2020.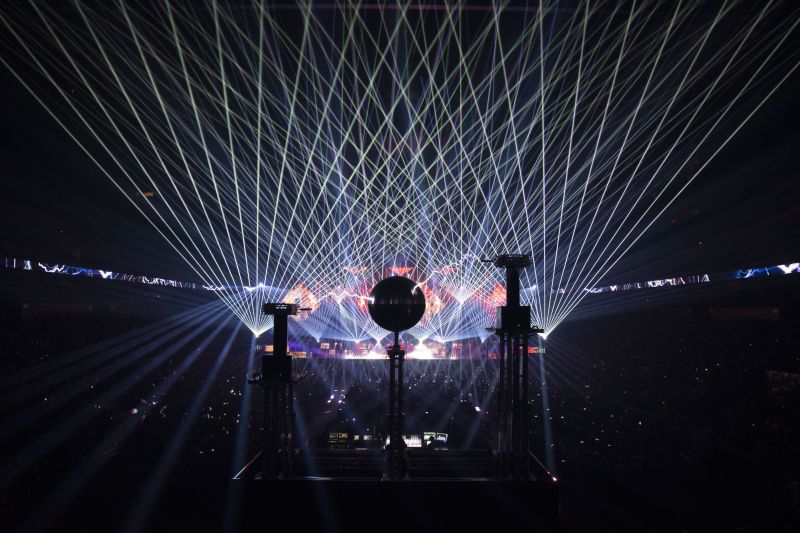 Effektschmiede on tour with Trans-Siberian Orchestra
During November and December, the Effektschmiede joined the Trans-Siberian Orchestra's North America tour, operating two 3MTC Tesla Coils which were synchronised to the Orchestra's hard rock jingles. Night after night, the coils and the lights created stunning optics on stage.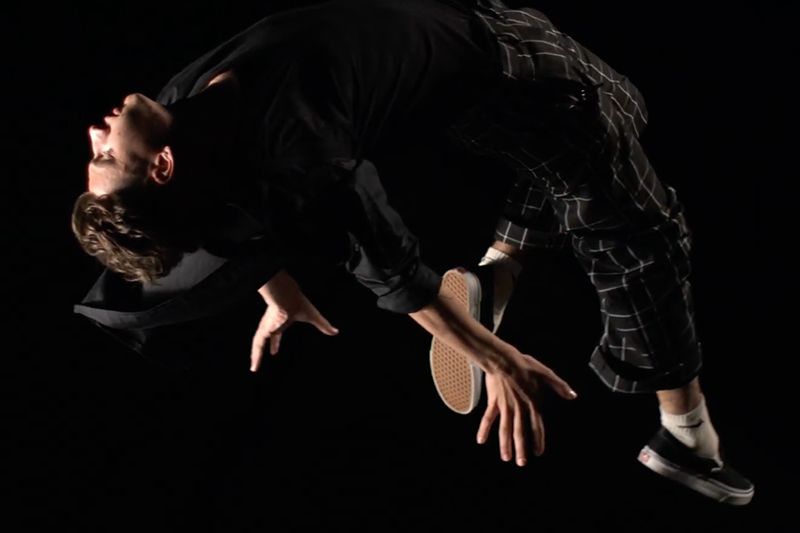 Noah Levi at the Effektschmiede
Recently we were visited by Noah Levi, together with the production crew of Jive Germany, to film the music video for his new song 'Sonne oder Regen'. Noah's music video dropped on Friday the 19th of July.
New Tesla coil for Wolfsburg
Our new 2MTC Tesla coil is on view at phaeno now: high voltage shows set to the 'Pirates of the Caribbean' title track await those who dare!